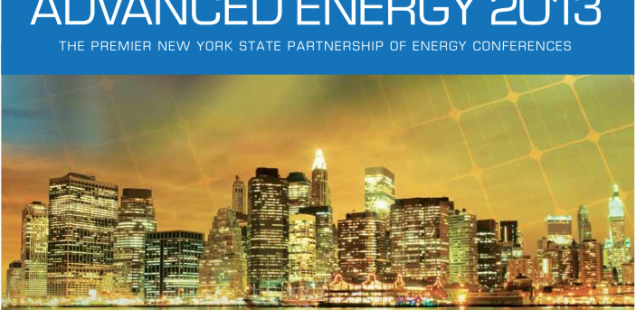 Advanced energy 2013
The IEA project visited advanced energy conference in New York. We had lots of good meetings and interested universities that would like to participate into the XMPP effort and the standards effort.
The amount of smart grid and energy efficiency talks here on the conference shows that the possibility for the project and it's member companies are very big.