IEA at Vinnova conference in Malmö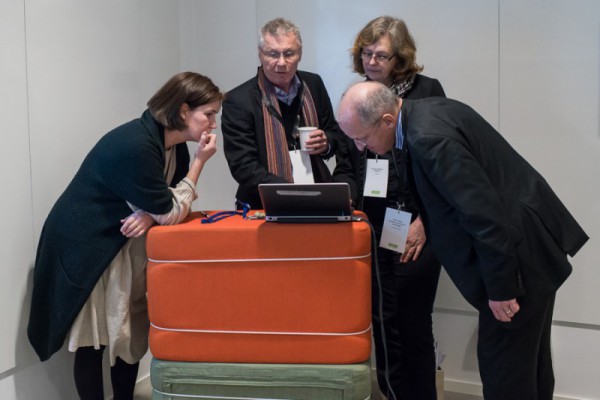 For 24 hours, IEA is heading to Malmö for a conference hosted by Vinnova, focused on one of Vinnovas program called Utmaningsdriven innovation (challange driven innovation). 37 of Vinnovas projects in the program are present, and one of them are IEA. We, as all the other projects, gets the opportunity to introduce and show our project and its progress. The purpose with the conference is to investigate future possibilities in cooperation between the projects and to have an outlook on industrial best practice.
Vinnova
The program called Utmaningsdriven innovation from Vinnova is based on the belief that the challenges in our society drives innovation and growth in Sweden, and in a global perspective. Vinnova has identified a couple of business areas where Sweden has great conditions and opportunities to be leading the global innovation. For example in creating sustainable and attractive cities and the information society 3.0. Read more about Vinnova and their programs at Vinnovas homepage (english).
//Jonas Eklind.
Illustration Johanna Kristiansson, johannakristiansson.com.