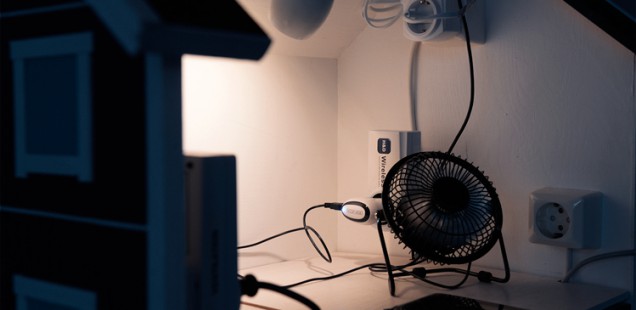 IEA at Hållbarhetsdagarna with Sust
Hållbarhetsdagarna (sustainability days)
For two days, Sust arranged a conference in Stockholm called Hållbarhetsdagarna (sustainability days) and invited politicians, energy experts, business executives and opinion leaders. The conference contained seminars and debates about energy efficency – the future problems and opportunities for Sweden. We at IEA where attending both days and had our own stand, showing and demonstraded the IEA project and the new energy services that are developed in the project. On display was a prototype, a minature house with all the components such as alarm, heat and ventilation, connected to intelligence and controls acting as cloud services.
Debates and seminars
Besides our exhibition, there was lectures and debates focusing on how and what Sweden must handle energy usage, efficency and production in the future.
These two days were a big opportunity for us to really influence politicians and decision-makers with our project and ideas. We were able to influence people from the Swedish energy business and at the same time take inspiration from others.
//Jonas Eklind
[slideshow_deploy id='124′]