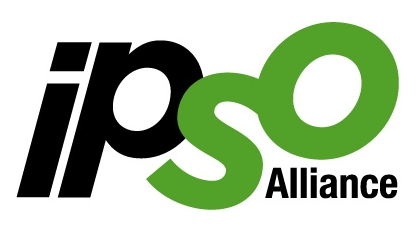 IPSO challenge 2013
The IPSO Alliance, an organization promoting IP for Smart Objects communication, has founded a challenge regarding Internet Protocols. The challenge is to show what can be built using the Internet Protocol to enable sensor/control and M2M applications. It´s open for anyone to compete, not just IPSO Alliance members. The focus is on innovation and to impact the areas of Internet of Things and M2M.
10,000$ in first prize
Besides glory, you will compete for 10,000$ in first prize and second and third place will receive 5,000$ respectively 2,500$. The semi-finalists will be notified by April 5th and advertised and promoted with help from IPSO Alliance. Those three concepts that will be chosen as finalists, will be invited to Sensors Expo in Chicago in June to present their prototype or product, where the winner also will be announced.
Submit your idea
The competition has already started and you can join until March 15th. Read more about the challenge and submit your entry at ipso-alliance.org.
Best of luck!
//Jonas Eklind