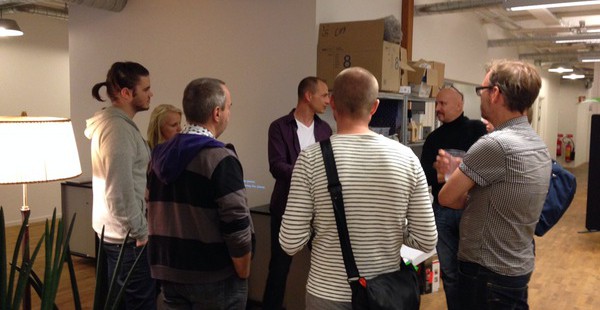 Big Data and connected things
Joachim Lindborg participated in a session at fyndiq.se a meetup on bigdata, and our contribution was around the just published python extensions to the XMPP package SleekXMPP and how these connected devices generate alot of the Big Data challenges. We presented our easy to connect raspberry python example with local IO and how he request look in XML.
The evening created good discussions and interests from the group.