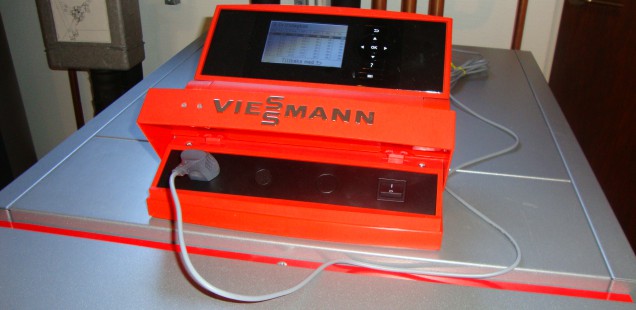 Viessmann installation
We have installed our first equipment at customer premises, a Viessman VitoCal 300 13Kw Heatpump. With an XMPP client the heatpump now joins the IEA projekt network and is accessible through the XMPP standard extensions XEP_0323 and XEP_0325.
The code is based on python and builds on the SleekXMPP package and the XMPP extensions is available under open source at github. See the examples. Creating XMPP extensions is a standard way of making open interoperable extensions to the XMPP standard and is handled through the XMPP extension Foundation.
We will continue the project quest for interoperable data over domain borders. Interested? Contact us at joachim.lindborg@sust.se or join the newsletter.