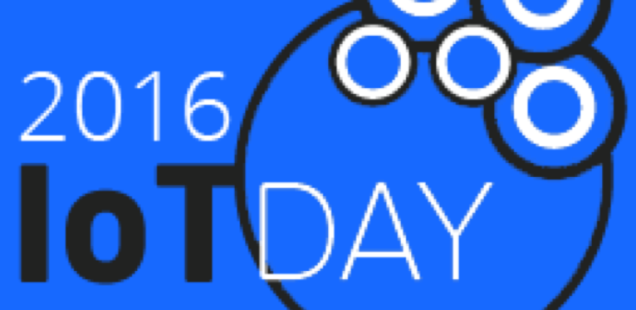 IoTDay 2016 we are planning!
Make a note in your calendar 9th of April we go again with our participation in the world IoT day http://iotaday.org
Intel will again host our event and we will have an all day hacking session combined with talks and information from interesting speakers.
Add your self to the mail list to get more info soon.