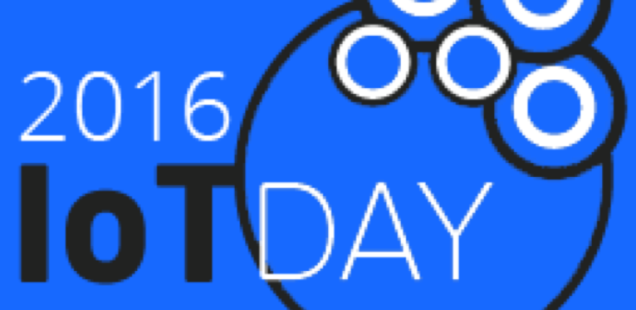 IoTday 2016 schedule
We are now finalizing the schedules for the Global IoT day and evening. This is somewhat preliminary and will probably change some
The day will be both technical with devices and things and some good talks. we try to keep the talks to start at the whole hour.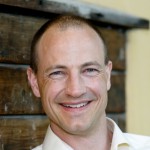 please contact if you would like to talk or have any comments
Time Schedule in CEST
12:00 CEST
First welcome and setting up teams and do challenges.
14:00 The future what's in it for us? Bo Dahlbom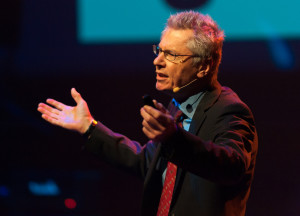 http://bodahlbom.se/
15:00 Internet stiftelsen / internetmuseet: Ann-Marie Löwinder

https://www.iis.se/bloggare/anne-marie/
16:00
 TBD
17:00
 Some vegetarian food will be supplied,
18:00 Evothings the quick world of new apps: Alex Jonsson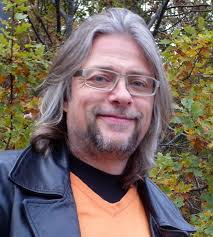 https://evothings.com/about/
19:00 Physical web when the web and the world joins: Scott Jenson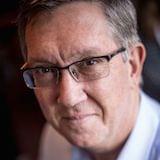 Google Scott Jenson
20:00 IoT disruptions: Sudha Jamte

http://www.slideshare.net/sujamthe